What's New at Phoenixville Eye Care
Click here to learn what's new at Phoenixville Eye Care Specialists.
Cataract Surgery
Learn how cataract surgery can help improve your vision.
Order Contact Lenses
Contact lenses can correct nearsightedness, farsightedness, astigmatism and presbyopia. Click here to learn more.
Optical Shop
Phoenixville Eye Care Optical Shop offers a wide variety of modern styles along with all the classics.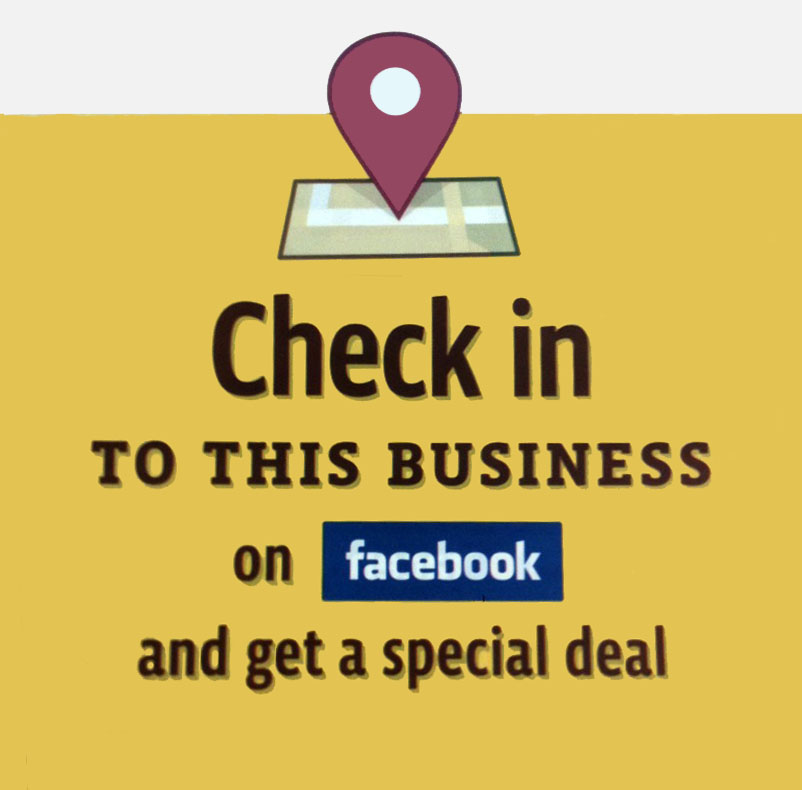 Phoenixville Eye Care Specialists
720 S. Main Street
Phoenixville, PA
19460-3844
Phone: 610-933-3498
FAX: 610-933-5052
Get Directions