Phoenixville Eye Care Specialists
General Office Information
Scheduling Appointments
Daytime and evening appointments are available by calling 610-933-3498. Each doctor works by appointment. We make every effort to see our patients in a timely fashion but unexpected eye emergencies and surgery may result in appointments running behind schedule. Please be assured that we attempt to provide the best possible care on an individual basis and that delays are sometimes unavoidable.
Telephone Calls
Our telephone number is 610-933-3498. Our office staff has been trained to schedule appointments, including emergency visits, renew medications, and answer most questions. If they cannot, one of the doctors will return your call as soon as possible.
After Hours
If you have an eye emergency, you may call our office anytime and our answering service can always contact a doctor for appropriate care.
Directions
Our office is located at 720 South Main Street, which is the first left east of Phoenixville Hospital, intersecting with Route 23 (Nutt Road). Click here for interactive map.
Parking
There are parking spots available to the rear of the office, accessed by a one way entrance from Main Street. Additional off site parking is available on Main Street or on 5th and 6th Avenues. A ramp is located in the front of the building for handicap use.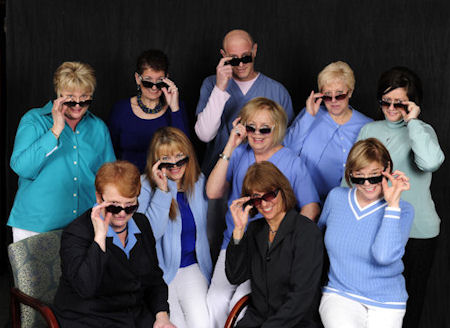 Office Information
Phoenixville Eye Care Specialists
720 S. Main Street
Phoenixville, PA
19460-3844
Phone: 610-933-3498
FAX: 610-933-5052
Get Directions